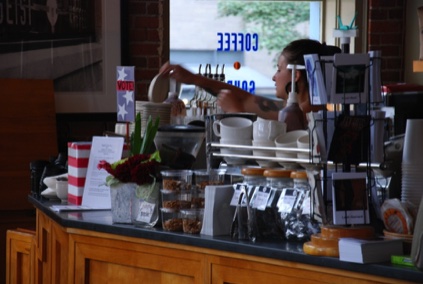 downtown works—retail consultants to large urban markets, small downtown districts,
and private developers in cities across the U.S.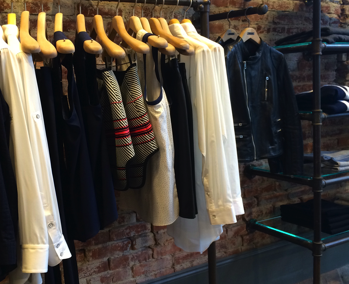 think of those scary days when I thought, 'how can we afford this?' It was undoubtedly one of the best investments we have ever made.
—Haddonfield Mayor Tish Colombi, remarking on having engaged Downtown Works to develop and implement a strategy for her downtown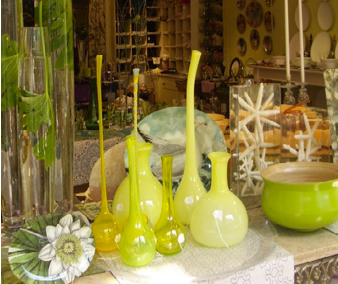 Happenings with downtown works projects and other items of interest...
July 2015—New vibrancy on Tacoma's Pac Ave.
May 2015—Learn about Downtown Iowa City's new retail program.
Mar, 2015—Portland's Voodoo Doughnut to open shop on Austin's East Sixth Street.
Sept, 2014—Elemental to open on Pac Ave in downtown Tacoma.
Aug, 2014—London Plane in Seattle's Pioneer Square nominated to Bon Appetit's "Best New Restaurants 2014" list.
Dec, 2013—Urban Outfitters and Swedish clothing company Acne open in Downtown LA.
Sept, 2013—The New York Times features Bar Sajor, launched early this year in Seattle's Pioneer Square.
July, 2013—"Creative reuse center" Tinkertopia opens on Tacoma's Pac Ave.
June, 2013—the Downtown Seattle Association engages downtown works for Pike-Pine corridor strategy.
June, 2013—Frothy Monkey soon to open in downtown Nashville.
Feb, 2013—A dozen new shops + eateries opening in Seattle's Pioneer Square. 
October, 2012 - Climbing gym and outdoor retailer coming to downtown Chattanooga.
July, 2012—Chestnut Hill named best main street shopping by Philadelphia Magazine.
April, 2012—Apparel store Muse opens in downtown Nashville.
March, 2012—Optical boutique the Eyeshop opens in downtown Clearwater.
March, 2012—PennLive.com highlights thriving businesses in Downtown Carlisle.
east coast office
8238 Germantown Avenue  
Philadelphia, PA 19118
Ph. (267)549-7528
west coast office
521 Stadium Place S. Suite 2316
Seattle, WA 98104
Ph. (206)708-1640